Robert K. Story
The stories of others often inspire us in our own lives.
Here are some real stories from real people that inspire us — be sure to tell us your own!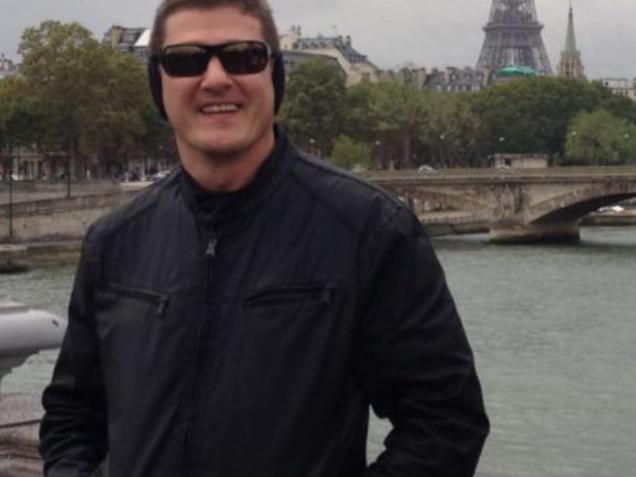 Bonjour - Frantastique is an incredibly original and engaging way to for me to revisit and improve both vocab and grammar. My unexpected Frantastique bonus is a new relationship with Victor Hugo - you've gotten me very curious about this literary and social legend, and I'm now planning to visit his newly renovated digs in Paris. Merci, et vive la France!
— Robert K. (Gainesville, Florida, UNITED STATES)