Aboubacar Z. Story
The stories of others often inspire us in our own lives.
Here are some real stories from real people that inspire us — be sure to tell us your own!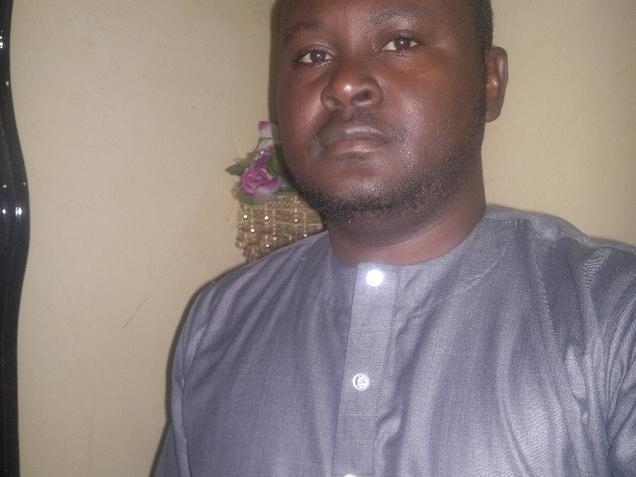 I really salute the professionalism and credibility with which Fantastique works. I am very touched by the educational assessment, it gives me a clearer overview and a spectacular improvement in the art of speaking French in everyday life. Thank you Frantastique!
— Aboubacar Z. (TAHOUA, NIGER)