Christine C. Story
The stories of others often inspire us in our own lives.
Here are some real stories from real people that inspire us — be sure to tell us your own!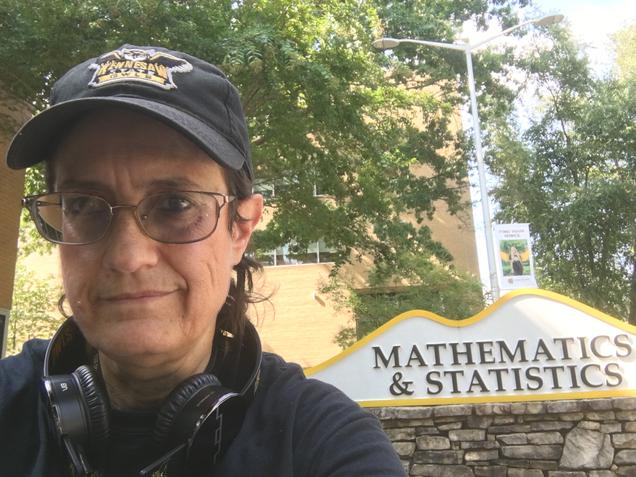 Since I was a little girl, I always heard that "Le Monde" was one of the best written newspapers in France which made me want to try "Frantastique". I love the feedback that it gives & those movie clips are great!
— Christine C. (Atlanta, UNITED STATES)