Fab C. Story
The stories of others often inspire us in our own lives.
Here are some real stories from real people that inspire us — be sure to tell us your own!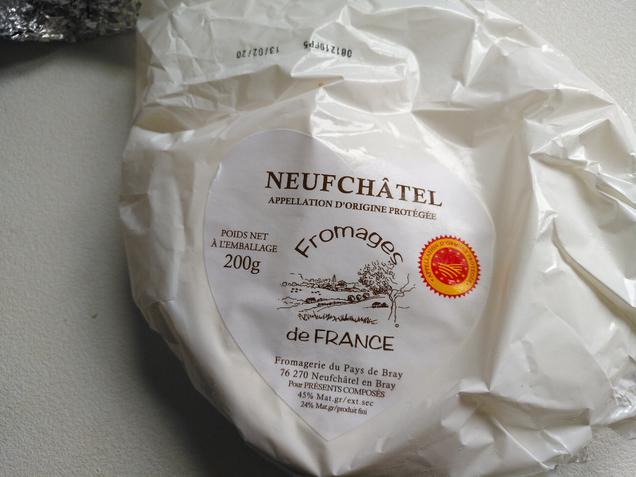 Frantastique is part of my daily routine. After 6 months, I have learned so much and it's not a normal day without my French lesson and story about Gérard, Muriel, Marcel, Victor ... It's a great tool!
— Fab C. (Madrid, SPAIN)