Elvina Z. Story
The stories of others often inspire us in our own lives.
Here are some real stories from real people that inspire us — be sure to tell us your own!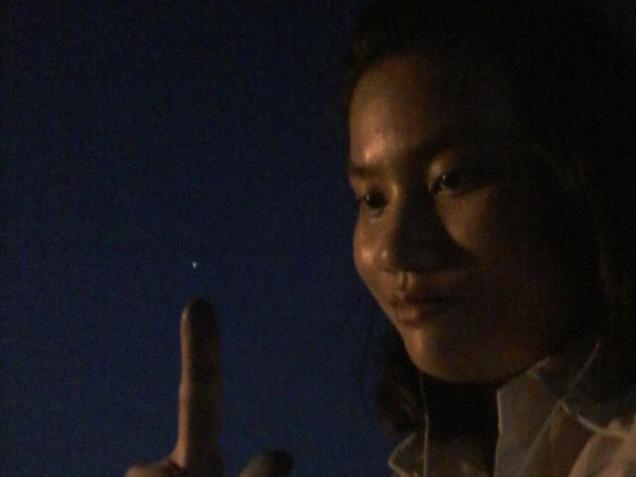 I've just started my French learning for the third day, and came across Frantastique, I read what it offers, it is a "fall in love at first sight", nice menus, nice concept, a very good explanation. And on top of it all, the fun learning it offers: "trés bien", I guess!
— Elvina Z. (Medan, INDONESIA)