Jennifer J. Story
The stories of others often inspire us in our own lives.
Here are some real stories from real people that inspire us — be sure to tell us your own!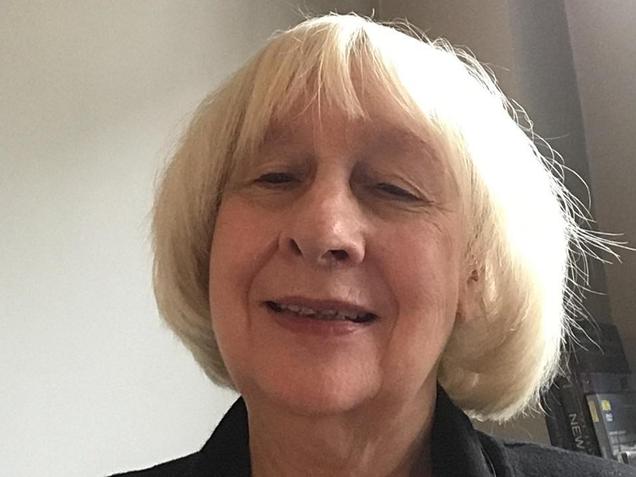 I have really enjoyed the spicy mode! I begin my day with Frantastique: it is such a great way to start the day. It is especially in these times to have the comfort of this routine.
— Jennifer J. (New York, UNITED STATES)