Ntsibolane L. Story
The stories of others often inspire us in our own lives.
Here are some real stories from real people that inspire us — be sure to tell us your own!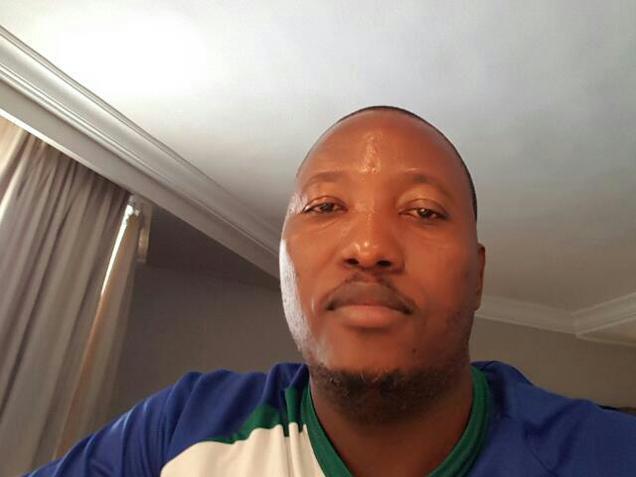 Hi, my name is Letsatsi Ntsibolane. I live in Lesotho and I am a member of the Olympic Movement in Lesotho. I have always wanted to learn French since it is not spoken in Lesotho. With Frantastique I have not one iota of a doubt that my dream will come true.
— Ntsibolane L. (Maseru, LESOTHO)