Allan L. Story
The stories of others often inspire us in our own lives.
Here are some real stories from real people that inspire us — be sure to tell us your own!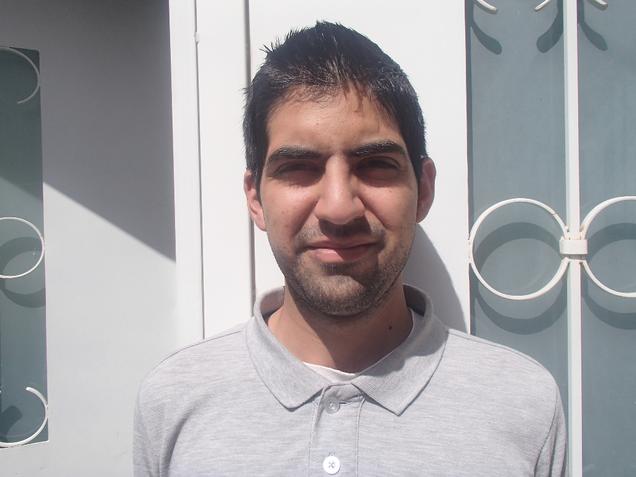 I think it's a fantastic way to learn a new language in just ten minutes per day! Also, the stories are funny and interesting!
— Allan L. (TLALPAN, MEXICO)