Agnès N. Story
The stories of others often inspire us in our own lives.
Here are some real stories from real people that inspire us — be sure to tell us your own!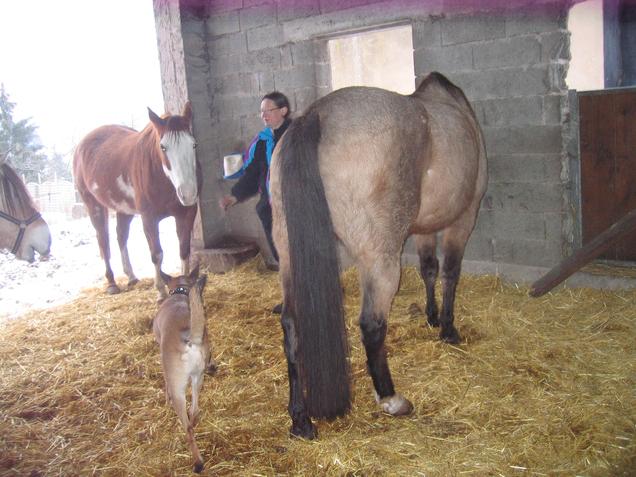 Hello, I want to learn English. I have a project to go in South Africa. I have too holiday's gites and customers are sometimes foreign. And I want to speak with them. My goal is to have a sufficient level to speak with them in English. Gymglish helps me to work regularly.Gymglish help me to work regularly.
— Agnès N. (Varsberg, FRANCE)