Isabelle B. Story
The stories of others often inspire us in our own lives.
Here are some real stories from real people that inspire us — be sure to tell us your own!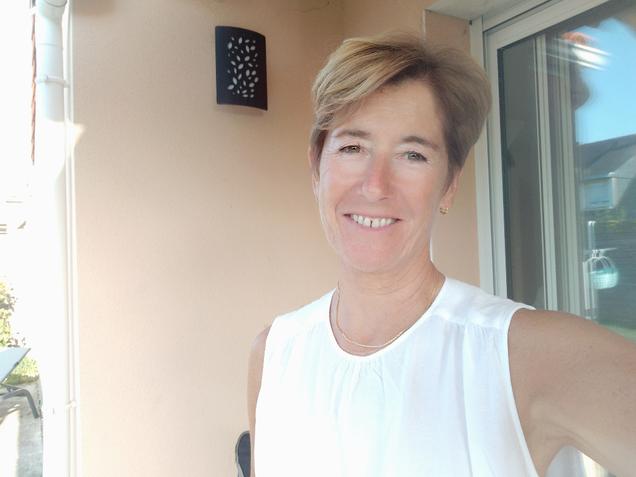 Being a sports teacher, I learned English to sit my exams, using old methods which weren't very motivating. Your elearning course is very well-made, given the many challenges of online learning today. The stories are fun and I like the fact each lesson is just like a TV episode, it's so creative! I gladly complete my lessons every day. Prof de sport , j'ai appris l'anglais pour passer mes exams avec les vieilles méthodes pas très motivantes, donc pas trop envie de continuer. Votre formation en e-learning est super bien faite et tient compte des problématiques liées a l'apprentissage. Les histoires me font bien rire et avec ce système de "feuilletons" c'est avec plaisir que je prends rendez vous chaque jour. Beaucoup de créativité.
— Isabelle B. (Saint-Nazaire, FRANCE)