José Eduardo M. Story
The stories of others often inspire us in our own lives.
Here are some real stories from real people that inspire us — be sure to tell us your own!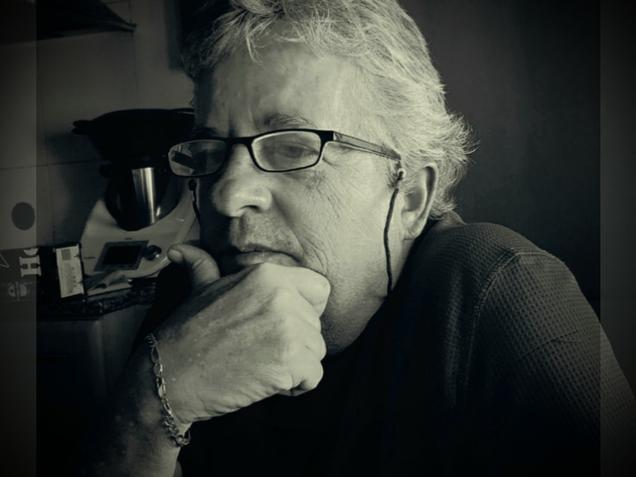 I lived in France for part of the years 1991/1992. For me, Frantastique/Gymglish is a good opportunity to review the French language. I had forgotten part of the grammar rules and some expressions in French.
— José Eduardo M. (Braga e Brasília (Brasil), PORTUGAL)