Clémentine W. Story
The stories of others often inspire us in our own lives.
Here are some real stories from real people that inspire us — be sure to tell us your own!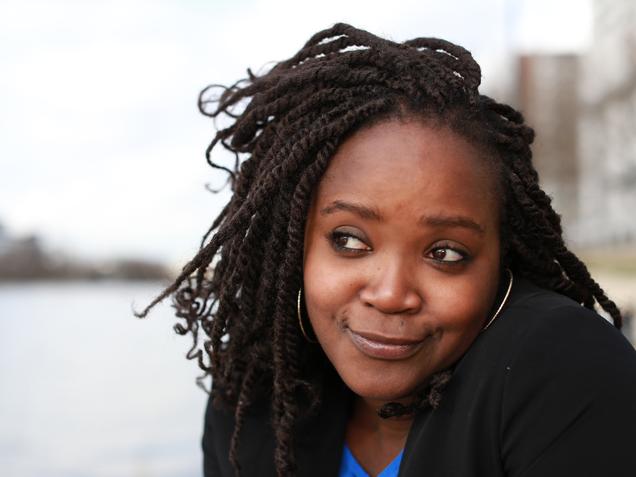 I wanted to take English lessons after traveling abroad. Finding myself in a country without being able to communicate with anyone really upset me. On returning, the confinement fell. I said to myself: I have time to learn. Gymglish offered a free trial, so I signed up. The stories, the relationships between people, the humor immediately struck me. I found that the explanations were clear, that we did not feel judged even when we did not answer correctly. I liked it. Little words like: It's okay, keep going, made me feel good, serene to move forward at my own pace. So I decided to pay for the lessons, because I wanted to go further in my learning. I do my lessons in the morning after breakfast, as many times as I can. I find this to be the best time to concentrate. I like rediscovering this ritual which helps me learn in a fun way. I highly recommend Gymglish, and I'm glad I got this opportunity. J'ai voulu prendre des cours d'anglais après avoir fait un voyage à l'étranger. Me retrouver dans un pays sans pouvoir communiqué avec personne m'a énormément chamboulé. En rentrant, le confinement est tombé. Je me suis dis : J'ai le temps d'apprendre. Gymglish proposait un essai gratuit, alors je me suis inscrite. Les histoires, les relations entre les gens, l'humour m'ont tout de suite marqué. Je trouvais que les explications étaient claires, qu'on ne se sentait pas jugé même quand on ne répondait pas correctement. Cela m' a plu. Les petits mots comme : Ce n'est pas grave, continue, m'ont fait me sentir bien, sereine d'avancer à mon rythme. J'ai donc décidé de payer les leçons, car je voulais aller plus loin dans mon apprentissage. Je fais mes leçons le matin après mon petit déjeuner, autant de fois que je le peux. Je trouve que c'est le moment où j'arrive le mieux à me concentrer. J'aime bien retrouvé ce rituel qui me fais apprendre de manière ludique. Je recommande vivement Gymglish, et je suis contente d'avoir cette opportunité.
— Clémentine W. (Paris, FRANCE)