Anne V. Story
The stories of others often inspire us in our own lives.
Here are some real stories from real people that inspire us — be sure to tell us your own!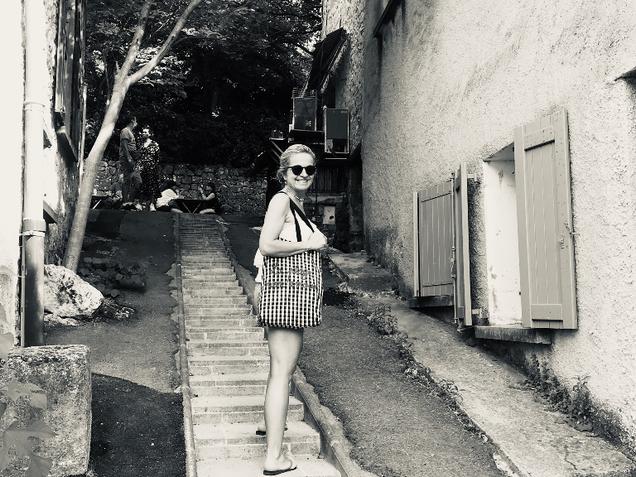 Gymglish is my little treat of the day! Often I complete my lesson whilst having breakfast before leaving for work. I love your lessons! The only downside, when I miss a lesson, I don't have the next one. I would have liked to have both in the day. (fr) Gymglish est mon petit plaisir de la journée! Souvent je fais ma leçon en prenant mon petit déjeuner avant de partir au travail. J'aime vos leçons! Seul bemol , quand je rate une leçon, je n'ai pas celle d'après. J'aurais aimé cumuler les 2 dans la journée.
— Anne V. (Divonne-les-Bains, FRANCE)