Oriol H. Story
The stories of others often inspire us in our own lives.
Here are some real stories from real people that inspire us — be sure to tell us your own!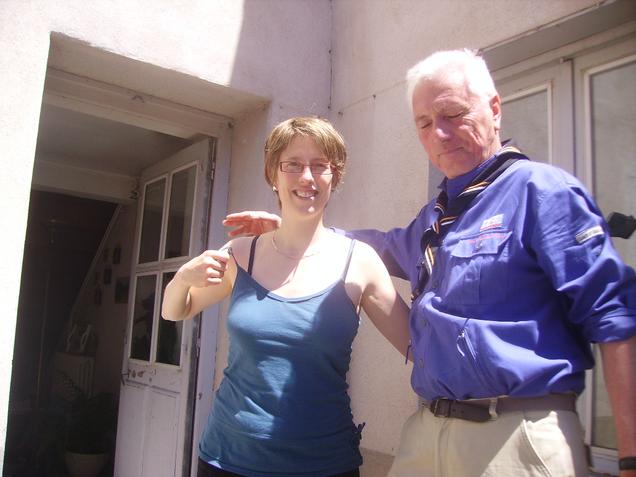 I have been fond of English people since 1954. When I was 8 years old, my mother bought me a book on Baden Powell's life - he ended up becoming one of my heroes. He served his country to take care of people him. I love everything related to Great Britain, whether it be history, landscapes or writers. It's the main reason why I wish to learn English.
— Oriol H. (FEURS 42110, FRANCE)