Roland L. Story
The stories of others often inspire us in our own lives.
Here are some real stories from real people that inspire us — be sure to tell us your own!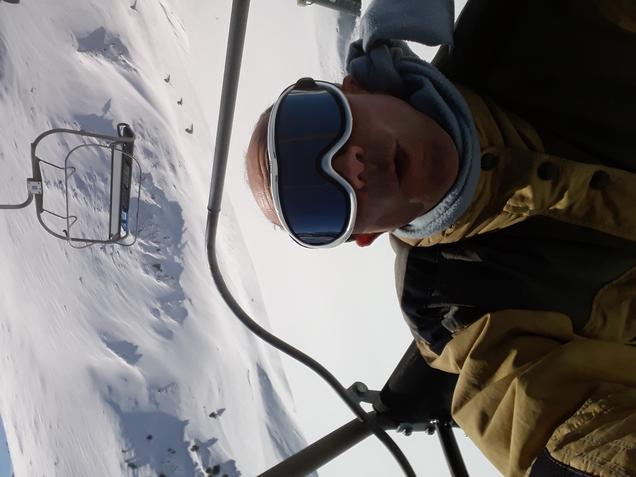 I don't need to learn English for work, it's only for pleasure, hence your stories are welcome. I expected a little more news and current events happening in the USA or England. Anyway, I have climbed a step, but one step only.
— Roland L. (TOULOUSE, FRANCE)