Laurent U. Story
The stories of others often inspire us in our own lives.
Here are some real stories from real people that inspire us — be sure to tell us your own!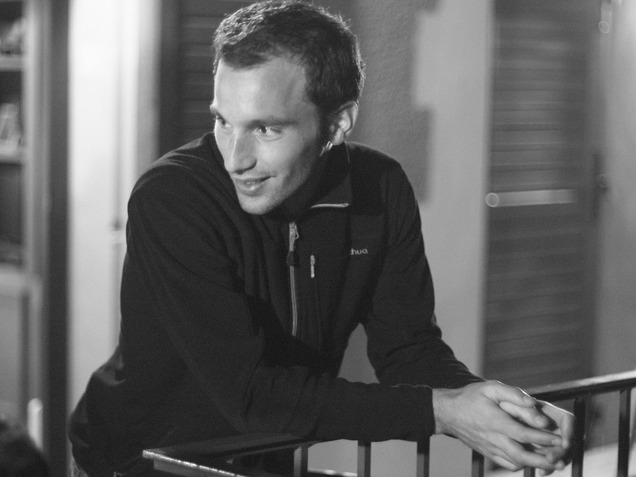 Having started to use English on a professional level since October 2007, Gymglish, has supported me very effectively in this respect. I am really looking forward to continuing this training in order to gain more fluency in written and oral communication with my Swedish speakers (currently), even Indian in the near future.
— Laurent U. (Paris, FRANCE)