Rita U. Story
The stories of others often inspire us in our own lives.
Here are some real stories from real people that inspire us — be sure to tell us your own!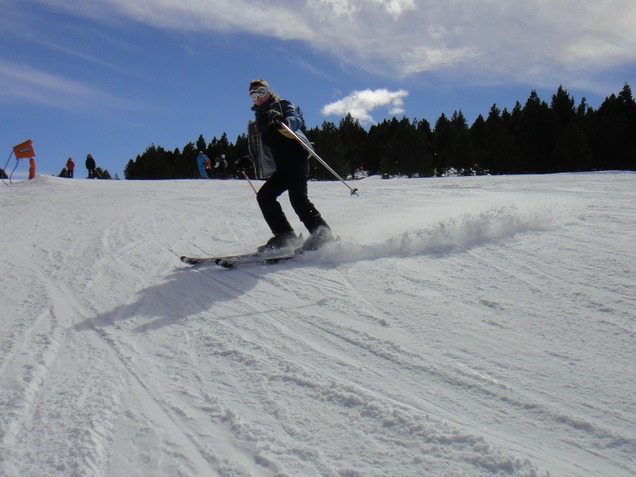 Gymglish is a clever and innovative method. Gymglish is learning English unknowingly and without real effort. Gymglish is devoting 10 minutes a day by participating in the life of a company as an actor...Gymglish is the art of capturing the interest of the pupil/student and keeping him/her in suspense. Gymglish is learning English whilst having fun and enjoying yourself. Gymglish is choosing your time when to learn without leaving the house, whilst being part of a team always available to answer any questions and suggestions that you may have.
— Rita U. (Berne, SWITZERLAND)