Nathalie K. Story
The stories of others often inspire us in our own lives.
Here are some real stories from real people that inspire us — be sure to tell us your own!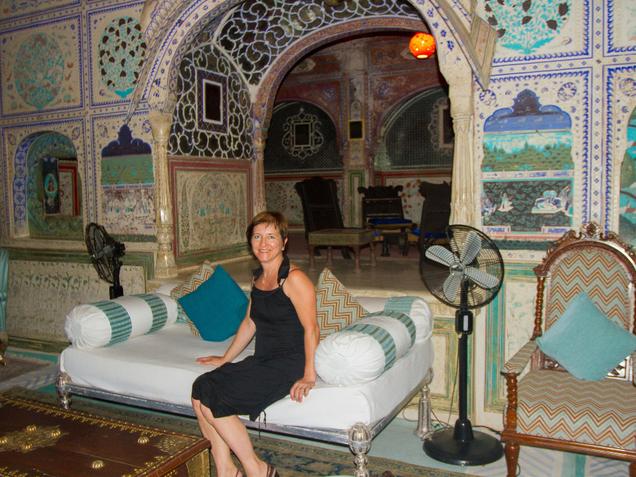 I have been learning English with Gymglish for about 6 months. I would like to improve my English because my husband and I like travelling. In February, we went to Burma. It was a wonderful trip. Our guides didn't speak French, only English. I noticed that I've progressed! My husband also likes listening to the "Radio Rhubarb" jingle.
— Nathalie K. (Lutterbach, FRANCE)