Daniel B. Story
The stories of others often inspire us in our own lives.
Here are some real stories from real people that inspire us — be sure to tell us your own!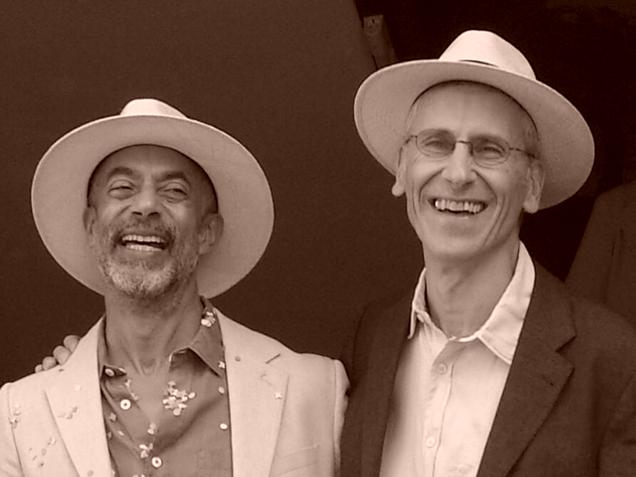 I have been re-learning English for a few years ever since I met my in-laws. I have a gay companion. We've been married since 2013 but living together for many years. After refusing to see both of us, my father in law eventually agreed to receive me at his home. If the story began with some difficulties, it was because of the geographic distances, I must admit that I am now welcome in my in-law's home. The problem for me is that Marc's parents live in Trinidad & Tobago. His mother is French but his father is Trinidadian! So, it is very important for me to be able to be understood in Trinidad and above all, to understand people who live there which is not easy because of their strong accent! From time to time, I listen to Trinadadian TV programs as a training. Thanks to this and to Gymglish, I hope to improve my understanding!
— Daniel B. (Rabastens 81800, FRANCE)