Paulette P. Story
The stories of others often inspire us in our own lives.
Here are some real stories from real people that inspire us — be sure to tell us your own!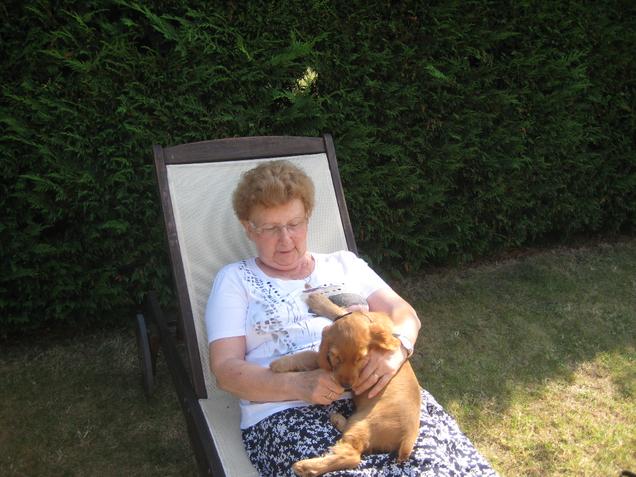 Hello ! There is no particular time for the Gymglish lesson. It's a great moment for me and I am happy when I succeed. You know, I'm a self-taught person. I'm 85 years old. I used to work in a export office where only written English was used. I love the English language and improving my knowledge of this language brings, for me, great happiness.
— Paulette P. (ROYAN 17200, FRANCE)