Thiers J. Story
The stories of others often inspire us in our own lives.
Here are some real stories from real people that inspire us — be sure to tell us your own!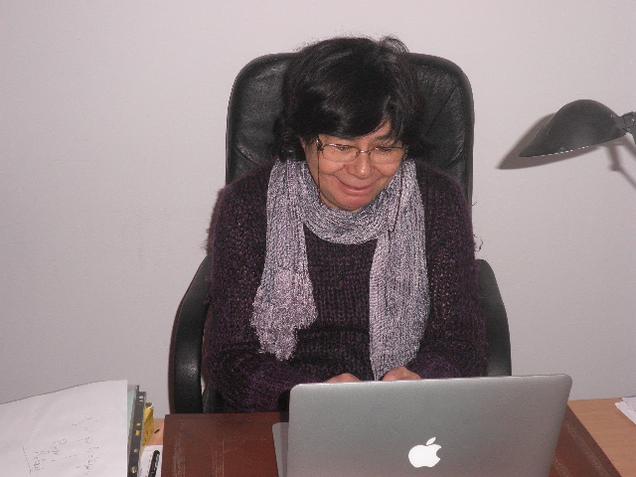 I like to learn with Gymglish because I have never understood the language like this before. Particularly in grammar. I learned English at school for 9 years, but I find that what I learned was rather false! Thank you very much to the entire team.
— Thiers J. (Sainte Tulle, FRANCE)