Elza D. Story
The stories of others often inspire us in our own lives.
Here are some real stories from real people that inspire us — be sure to tell us your own!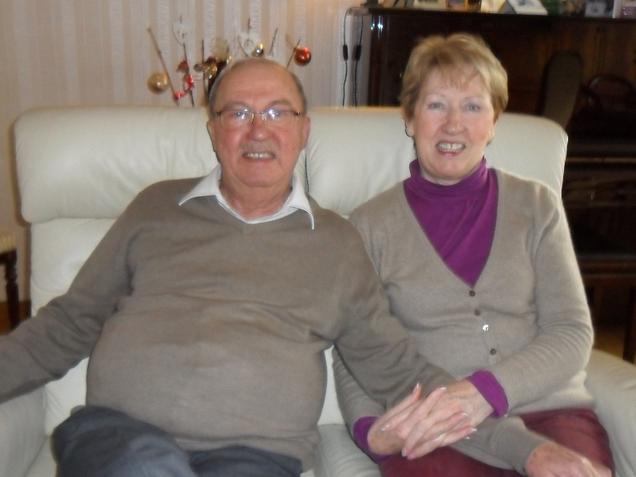 When I was "a bit younger," I learned business English for work. Afterwards, I went to night school in order to complete my knowledge of the language. But I never really practiced. I decided to follow Gymglish because I have enough time to do it now. It is not always easy, particularly the grammar. The main reason for me to follow your lessons is to understand the language more easily for instance on T.V. So, I hope you will be satisfied with my answer! With regards, Elza.
— Elza D. (Brussel, BELGIUM)