帆 张. Story
The stories of others often inspire us in our own lives.
Here are some real stories from real people that inspire us — be sure to tell us your own!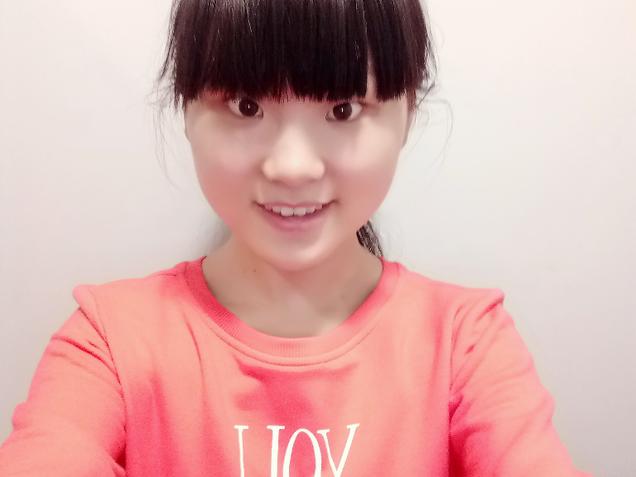 Well, this is my fist lesson with Gymglish. I find it interesting. Many Chinese students are learning English, but we usually learn English by memorizing vocabulary, not this way. Maybe I will make great progress in the future. Thanks.
— 帆 张. (山东, CHINA)