Maria B. Story
The stories of others often inspire us in our own lives.
Here are some real stories from real people that inspire us — be sure to tell us your own!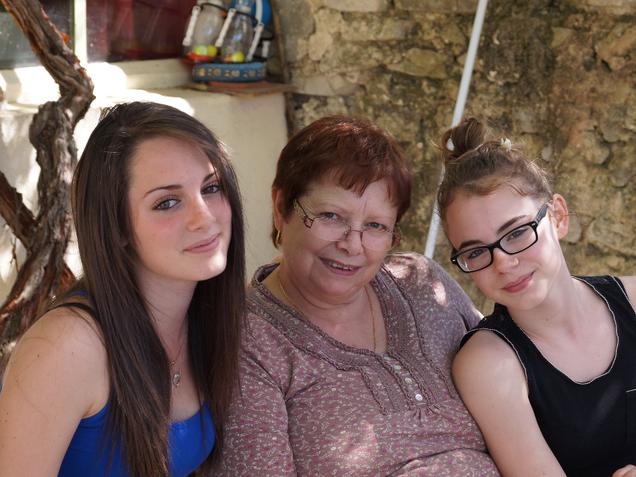 I have been retired for ten years, so I decided to improve my English. I take courses five days a week. Although I have other hobbies like pilates, water color painting and other thing it help me to look at the brighter side of the life.
— Maria B. (Clermont-Ferrand, FRANCE)