nazy z. Story
The stories of others often inspire us in our own lives.
Here are some real stories from real people that inspire us — be sure to tell us your own!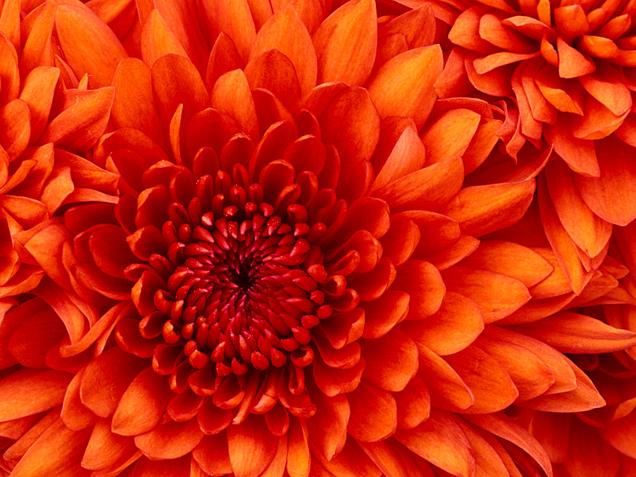 I graduated in management and I want to study abroad. I though my English was good but when I found Gymglish, I realised that I don't know anything! I appreciate this site.
— nazy z. (tehran, IRAN, ISLAMIC REPUBLIC OF)