Meriem B. Story
The stories of others often inspire us in our own lives.
Here are some real stories from real people that inspire us — be sure to tell us your own!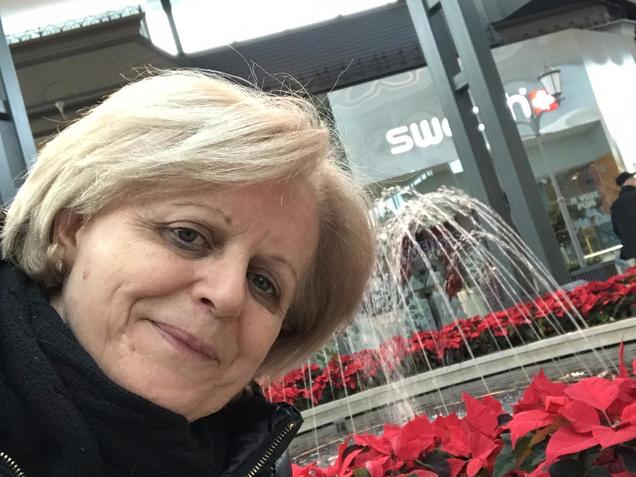 I am a retired woman. As I am fond of languages and travelling, I try to maintain my knowledge in English and French. Also it allows me to continue to help my grandchildren. And above all my brain remains active as long as possible :) I find this method really motivating and very well studied. Every day I look forward to my lessons. Many many thanks to the Gymglish and Frantastique team. P.s. Picture taken this year in winter in Montreal, Canada.
— Meriem B. (Algiers, ALGERIA)