Aude H. Story
The stories of others often inspire us in our own lives.
Here are some real stories from real people that inspire us — be sure to tell us your own!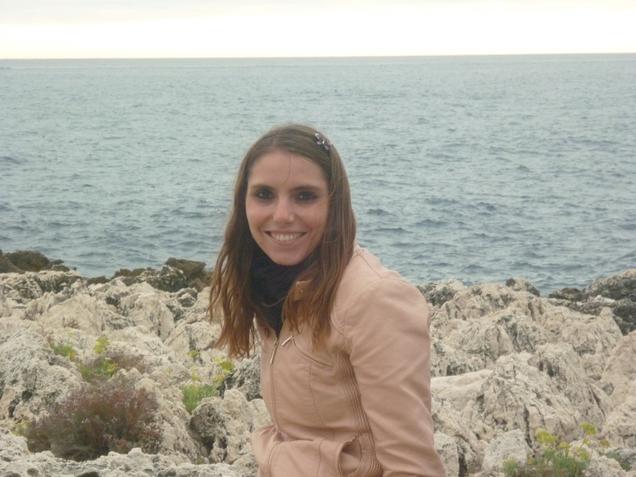 I like the following peoples' stories: Bruno, Horatio... I do my English lessons in the evening, when I come back home.
— Aude H. (Lyon, FRANCE)