Dieneba D. Story
The stories of others often inspire us in our own lives.
Here are some real stories from real people that inspire us — be sure to tell us your own!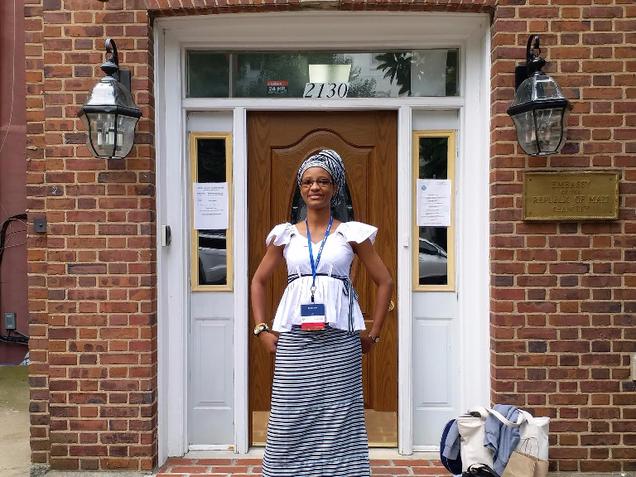 Hi everybody. Gymglish is a great opportunity for me to use English as a daily language. I use English as a third language and this is a good platform for me to practice this lovely language. I just came back from a 6 week trip in the USA and I improved my grammar and vocabulary there. Now Gymglish is helping me improve more and more. I hope to make some friends here.
— Dieneba D. (Bamako, MALI)