SAINT.OYIN A. Story
The stories of others often inspire us in our own lives.
Here are some real stories from real people that inspire us — be sure to tell us your own!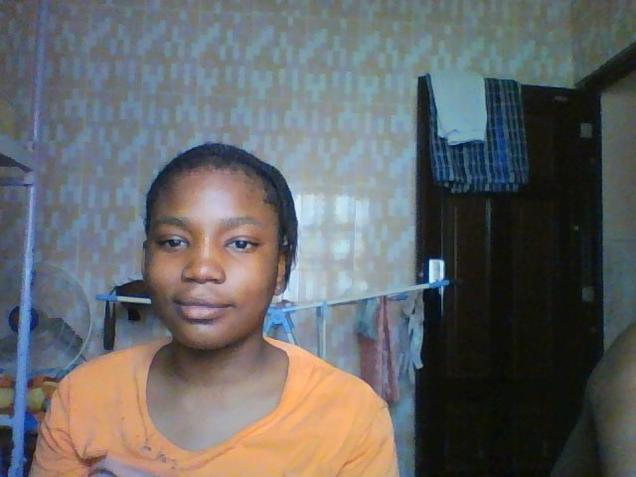 My dad introduced me to Gymglish online, so that I could be a better person in life. Therefore I went online to register, in order to make my English fluent. From childhood they have been teaching me both in school and at home. Still, I am not that good with my comprehension, and also in my sentence structure which is also one of my problems.
— SAINT.OYIN A. (ABUJA, NIGERIA)