DZAHINI R. Story
The stories of others often inspire us in our own lives.
Here are some real stories from real people that inspire us — be sure to tell us your own!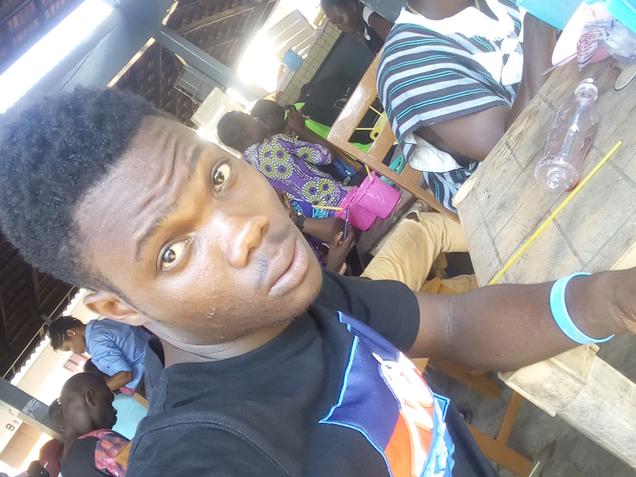 First of all, I thank the creators of gymglish. This initiative is incredible. I have never done exercices online. So as I'm going to university, specifically in the English Department, I have to improve my skills in English. So when I discovered gymglish, i was so happy. It makes learning fun. I think it has already changed my level. Thanks.
— DZAHINI R. (Lomé, TOGO)