Elodie C. Story
The stories of others often inspire us in our own lives.
Here are some real stories from real people that inspire us — be sure to tell us your own!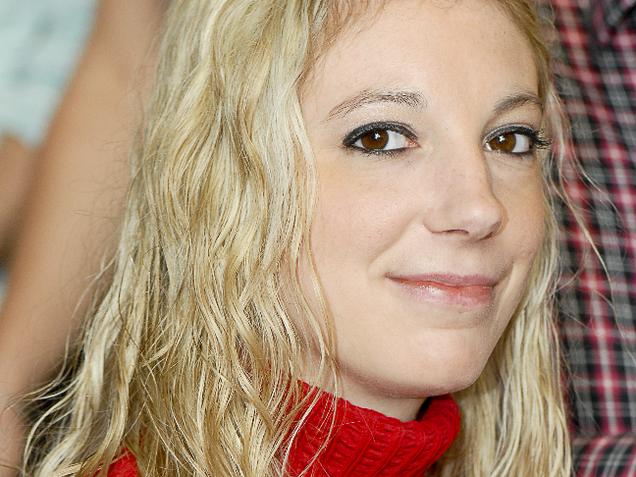 I've learned English for almost 2 years (with Gymglish). For my 'BAC' I had a 5 in English. It was the same after. After, I stopped learning English. This is after a journey in Malaysia that I wanted learn English, for myself, and not for my school. Now, I'm doing a masters and last week I took an exam in English. I can say that Gymglish was a big help, this exam was not so difficult... we will see in November when I have the results.
— Elodie C. (PARAY VIEILLE POSTE, FRANCE)