Gilbert P. Story
The stories of others often inspire us in our own lives.
Here are some real stories from real people that inspire us — be sure to tell us your own!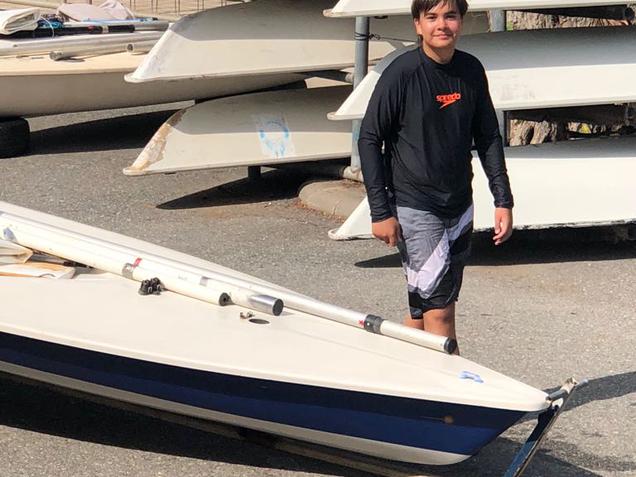 My son, his wife, their son are living now in Thaïland. So I have to speak better with them and with every Thaï person in this country. I have to speak better in English now and often.
— Gilbert P. (MACON, FRANCE)