Philippe D. Story
The stories of others often inspire us in our own lives.
Here are some real stories from real people that inspire us — be sure to tell us your own!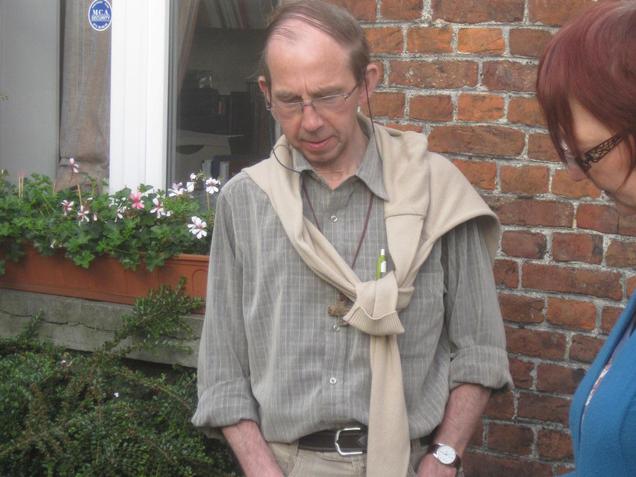 Your lessons are really well balanced: grammar, vocabulary, written comprehension and especially oral, good individualized follow-up ... Some dialogues are still very hard to understand at the first listening, for me who is a beginner in English... I hope my loyalty will pay. Vos leçons sont vraiment bien équilibrées : grammaire, vocabulaire, compréhension écrite et surtout orale, bon suivi individualisé...Certains dialogues sont quand même fort durs à comprendre à la 1ère écoute, pour moi qui suis un recommençant en anglais... J'espère que ma fidélité paiera. Bien à vous et merci !
— Philippe D. (Wiers, BELGIUM)