Thierry T. Story
The stories of others often inspire us in our own lives.
Here are some real stories from real people that inspire us — be sure to tell us your own!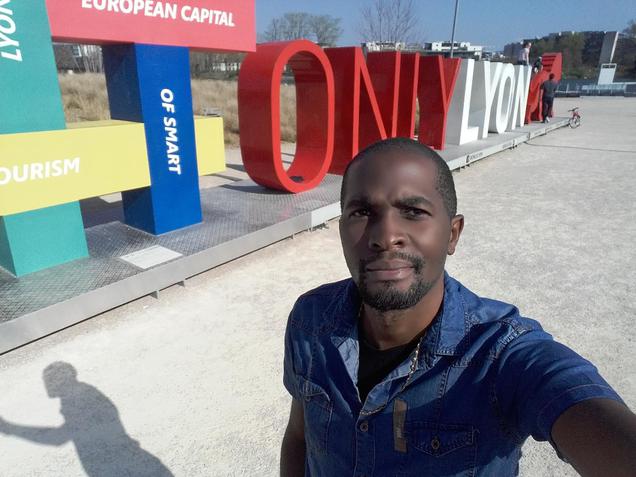 I'm from a bilingual country and decided to be in phase with Cameroon's official bilingualism by trying to explain myself fluently in English with the help of daily English lessons. I think with Gymglish everything will be fine!
— Thierry T. (LYON, FRANCE)