Marie France T. Story
The stories of others often inspire us in our own lives.
Here are some real stories from real people that inspire us — be sure to tell us your own!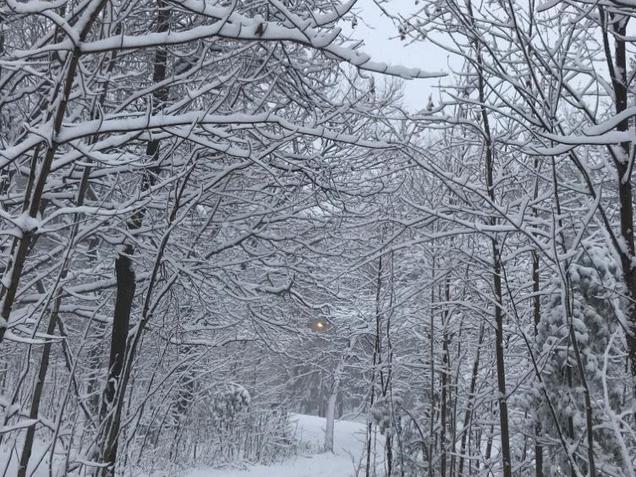 As a granny, Gymglish brings liveliness, youngfulness, cheerfulness and humour... thanks for the pleasure and for making us fall in love with Shakespeare's language.
— Marie France T. (Paris, FRANCE)