The alphabet
The pronunciation of some French letters of the alphabet can be tricky. Listen to the spelling of the names of the staff at the AIGF:


AIGF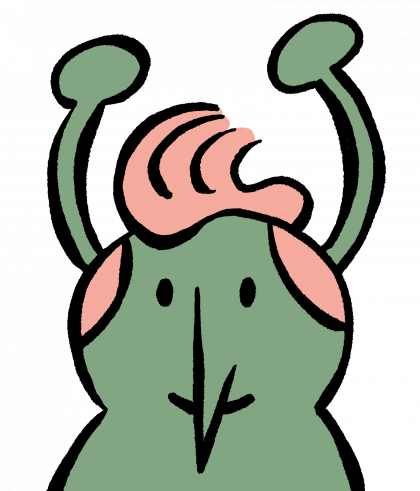 Muriel Petite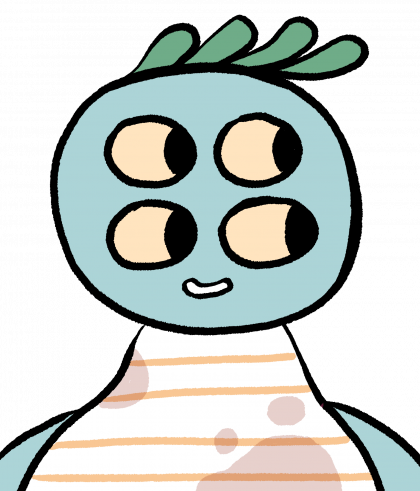 Thierry Letrône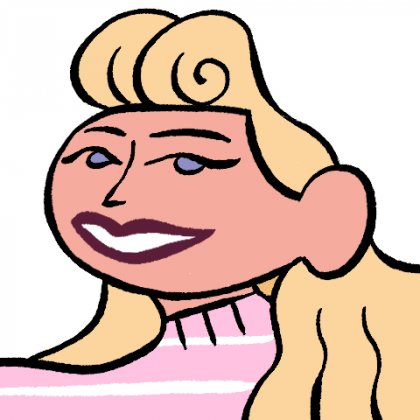 Jeanine Lacoste
The other letters of the alphabet sound similar their English pronunciation!
---
Learn more about French grammar with us. Still having difficulties with 'The alphabet'? Want to improve your French? Test our online French lessons and receive a free level assessment!
Looking to improve French for beginners? Frantastique provides effective and fun training!
Tips for learning 'The alphabet'? Share them with us!
---