Universities, Teachers and Language Schools
Assess your group's level, evaluate their needs and provide certified training. Provide your students with a complement to their current language training with our blended-learning offer.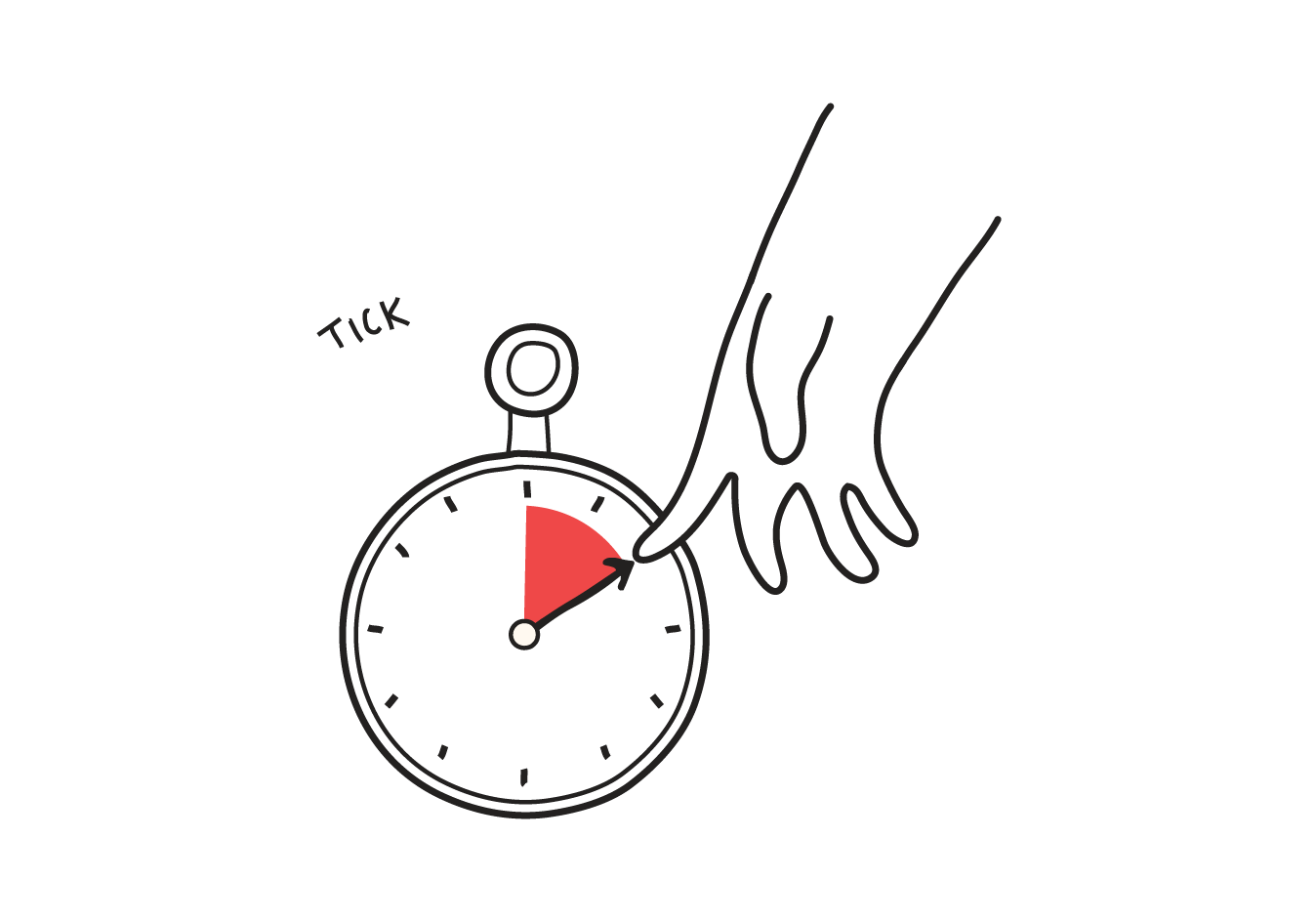 Assessment
After the first lessons, each user receive a personalized Pedagogical Assessment containing a level assessment and an outline of his current strengths and weaknesses. The level is determined in line with the Common European Framework of Reference for Languages (CEFRL).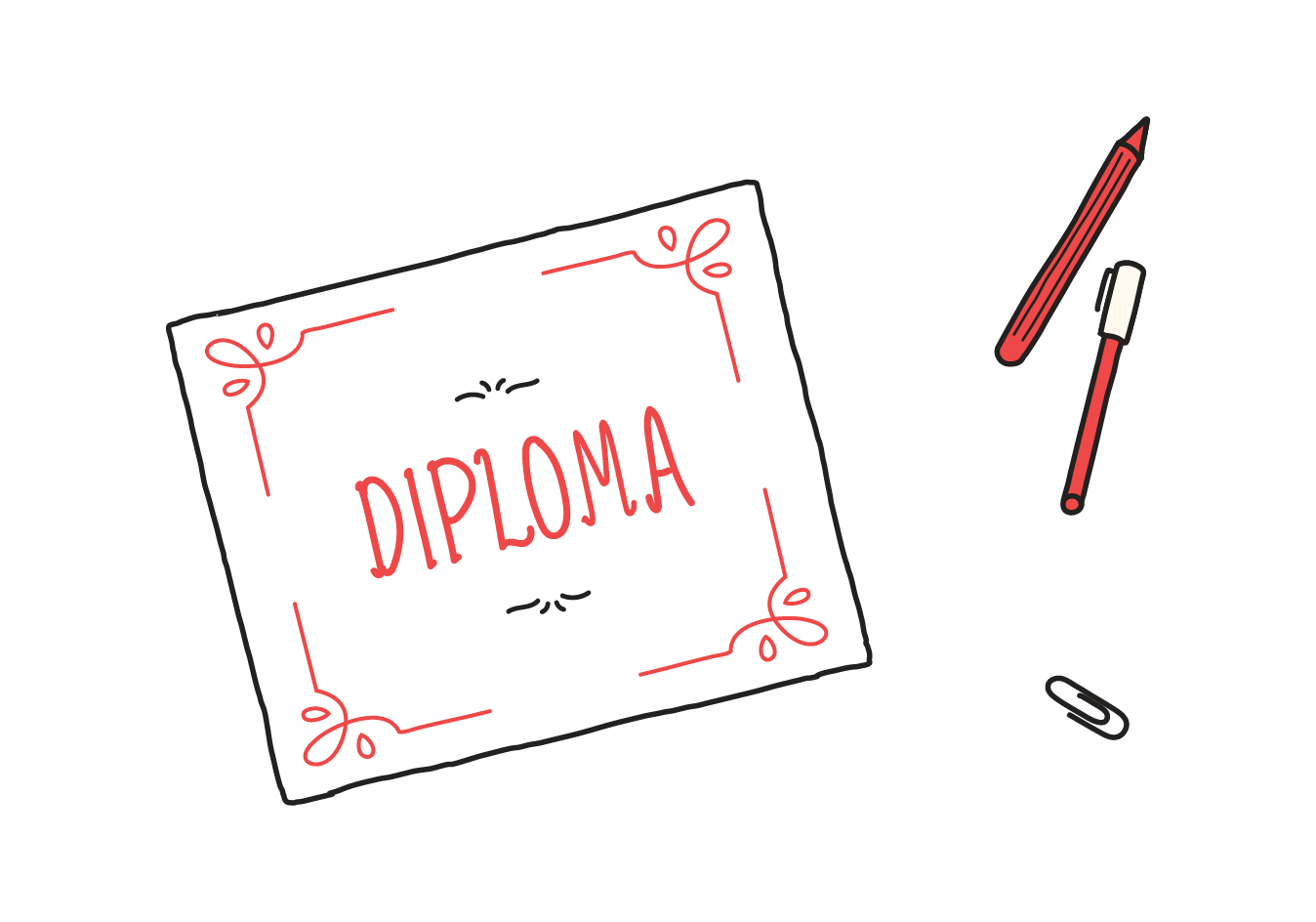 Certification
Once the user completed at least six months of lessons, he will receive a diploma detailing his level, progress and participation rate. He will also see information about past progress and future revision needs.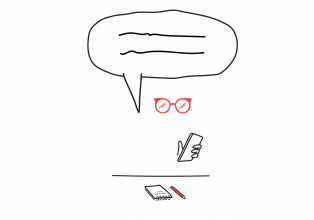 Blended learning
As a partner, teachers can integrate Gymglish into their existing face-to-face lesson plans to create a blended learning approach. You'll receive learning data about your students, including revision needs, requests and the points they've covered.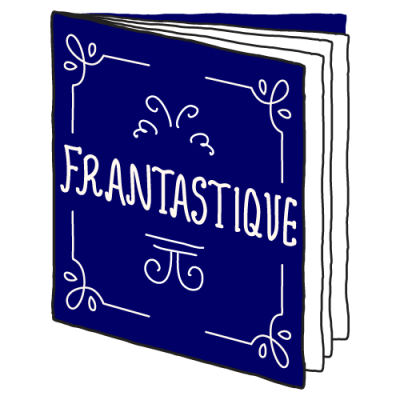 A story
On a French-speaking planet, an Intergalactic agency staffed by humans and aliens defrosts Victor Hugo to act as a guide to Francophone culture and life. But first, Victor must bring mustard from Earth in order to avoid a bloody revolution.
Learning French isn't simply learning a list of words or a set of rules - language is also culture. For each one of our language courses, we offer a setting that includes diverse characters and personalities, various accents, professional and personal situations, all with a touch of humor.
180 partner language schools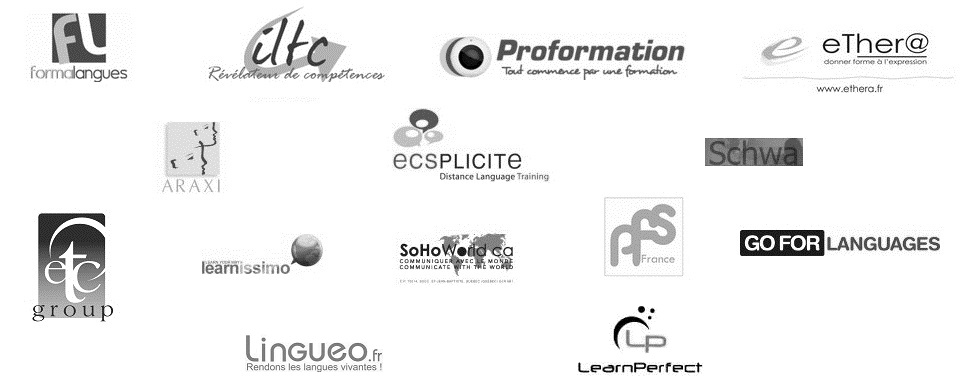 60 partner universities & schools

More than 80 partner Instituts & Alliances Françaises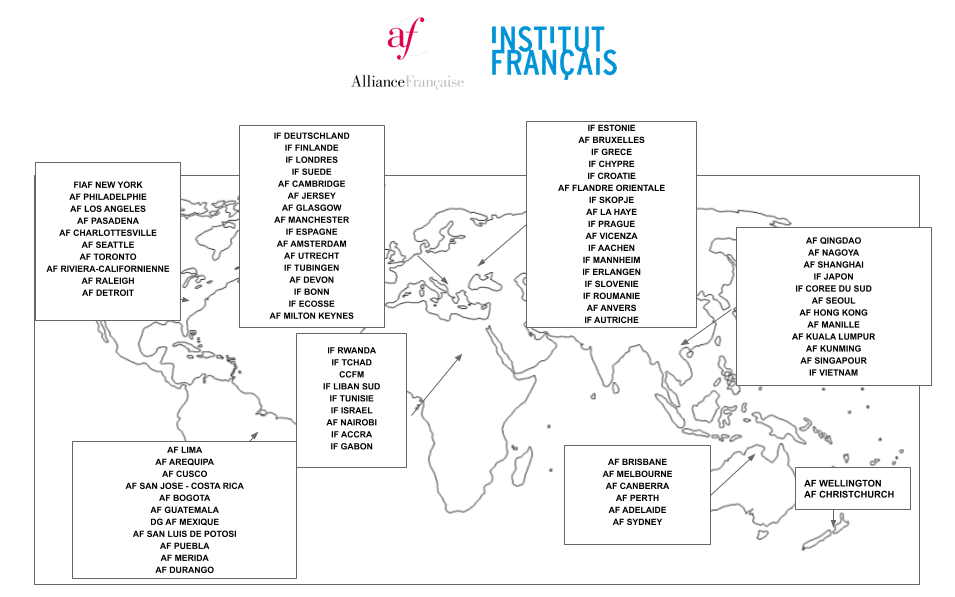 Thank you!
We've sent you an email - please click the link within it to confirm your registration.
Oops!
Your request has not been taken into account
because your e-mail address already exists in our data base.
- If you wish to re-test our course, please enter a different e-mail address.
- If you wish to contact our support team,
please click here.
Oops!
We weren't able to handle your request. Please contact our support team (support@frantastique.com) and alert them to the following message:


We apologize for the inconvenience.

The Frantastique team